Mobile Application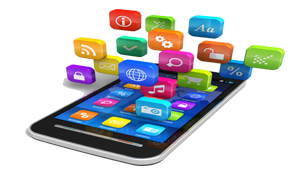 Digital agencies throughout the globe have touched and exploited every nook of the virtual modes of communication. While most of them are still busy creating and uploading splurging websites over the web, we at Creative India have taken a giant leap with developing striking app interfaces for the handheld gadgets.
Mobile technology has a lot left to improvise and grow on. And yes, users have already begun dumping their desktop systems.
Mobile App Features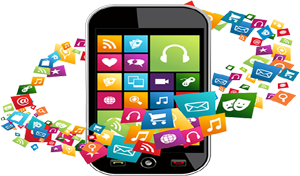 The scope of mobile application development is as diverse as website development. Different platforms may benefit you in variant ways and you need just one of them to fit into your business needs. Creative India provides effective assistance on what platform to stamp on. Largely depending upon your budget, value return expectation and the target geographic location, a robust application can be developed that would carry the essence of your brand and services.
It took us a valuable investment of time and money in forming dedicated teams of mobile application developers. Besides showing you the stunning portfolio of our work and technical expertise we own, we will help you understand and decide upon some queries of prime importance