Bulk Email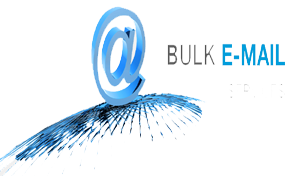 One Email sent to group of recipients is known as Bulk Email. We are in the Modern Era, every body has a mail. Bulk email concept is used by companies or individuals or business. Companies use the bulk email for direct marketing their product or services with their customers.
The individual can use this mailing for his personal use like sending, invitating to friends, inviting for celebrations and etc…The number of email may vary. We mail 5000 number of recipients per day. If the total number of recipients exceeds the limit, it is converted to spam.
Purchase Bulk Email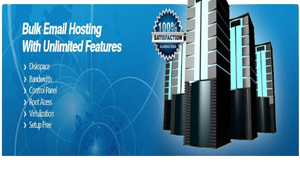 Email marketing is one of the best effective and inexpensive and time saving methods for the business people to communicate with new and existing customers to share their information. Our updating products or services reach the clients in the efficient manner.