Flash Animation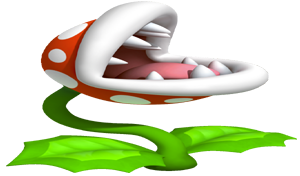 Searching for a Flash animation and design company? Your search ends here. At Designing Digitally, Inc., we deliver rich, high-impact Flash developments that brings to life interactive games, branded animations, E-Learning modules, Flash websites and more to deliver your message and meet the goals of your online audience.
Through the use of Flash development, we can set your organization apart from the competition by engaging your user and providing the ability to interact with your brand.
Flash Design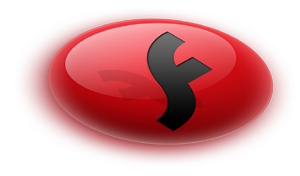 Your goals and visions combined with our technical expertise and performance result in a Flash-driven, user-friendly development that delivers the highest quality, data-rich interactive applications possible to your online visitor.
Whether you need to incorporate Flash development into your marketing mix, educational initiatives and/or sales presentations, or you need to create Flash games, online learning tools, Flash Tutorials and just about anything else your company needs to reach its online goals, Designing Digitally, Inc. stands at the ready for your Flash Development requirements.