Domain Name Registration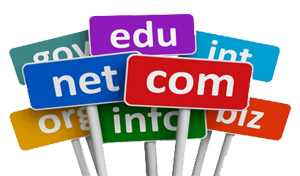 Why is Domain name registration?, it is a name that identifies a website. A single web server can serve for multiple domain names, at the same time a single domain must point one machine only. Purposes of domain names are to identify and recognize our website name easily. Ownership of domain name registration has only exclusive right of use. By using domain names in URL's we canidentify the particular WebPages.
Register-Web-domain is a part of popular web hosting and domain registration company named "Hosting Raja" and we are providing the cheapest domain registration services in India. It is important to have one unique domain name to be registered for your business or organization.
Our Domain Name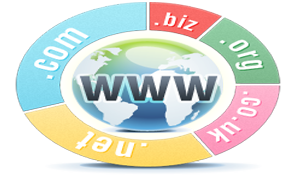 We offer all generic and country specific TLDs. Domain registration means choosing and registering one unique keyword for your website. Basically, website contains two major things, namely: domain name, the unique name that given to your site, the web contents, the pages and images.
Once the website contents are ready, it will be necessary to do website domain registration. Nowadays register domain name is very simple process and it is very essential to have a website online.